The Lil' Miffy Fans
Miffy Club
Welcome to the Miffy Club, where we celebrate our partnership with the iconic little Dutch rabbit everyone loves to adore. Discover a carefully curated collection of Miffy baby and kids socks, plush toys, books, games and a whole host of limited edition accessories.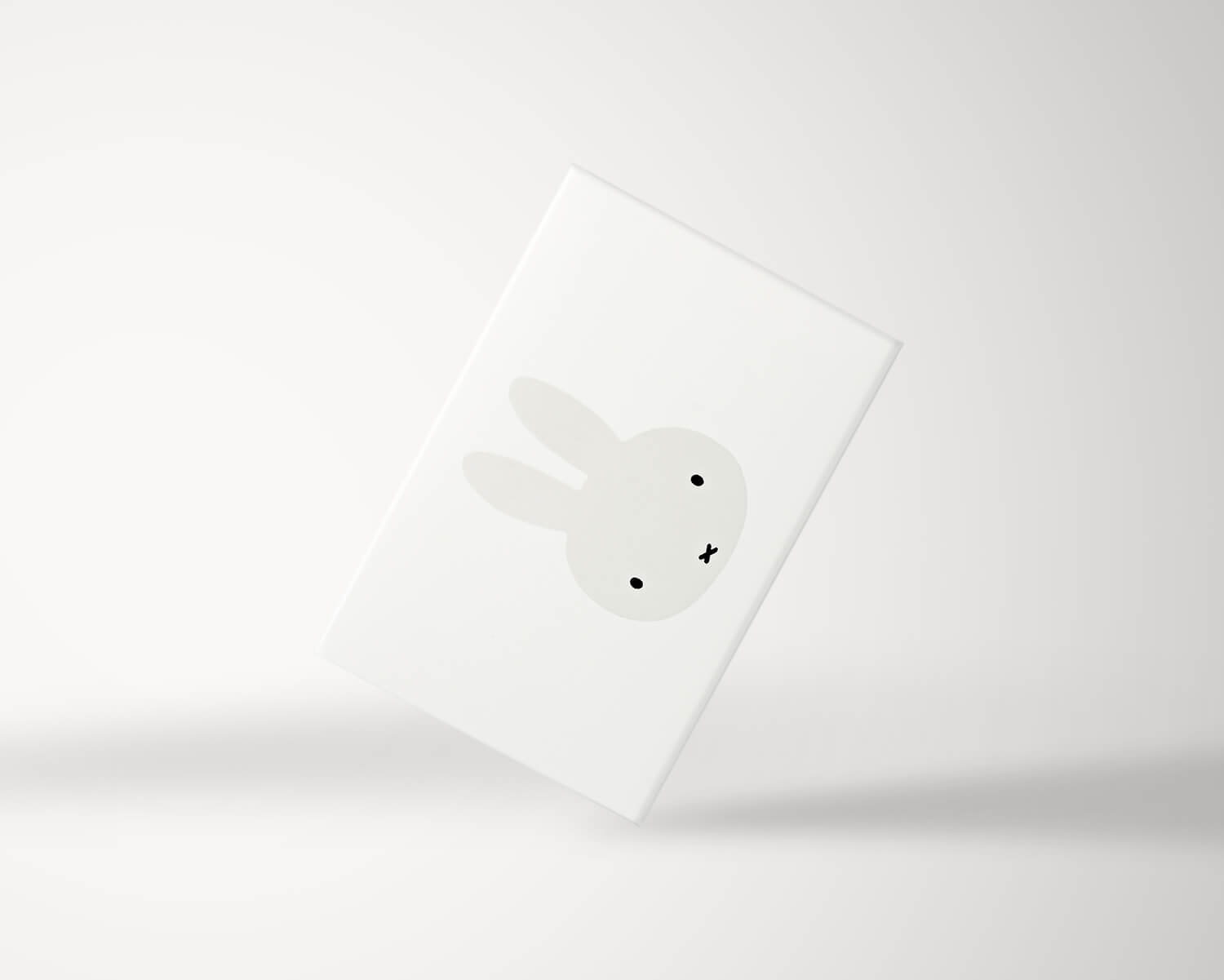 No items to show.
Please try a different set of filters, explore another collection
or start over at our homepage.