Stocking up on underwear
Men's Underwear Multi-Packs
Stocking up on underwear has never been easier with our men's underwear multi-packs & underwear packs for men. Save up to 15% on Italian made men's briefs & trunks. Unicolor men's underwear 3-packs in navy, grey, white and black, made from the highest quality materials.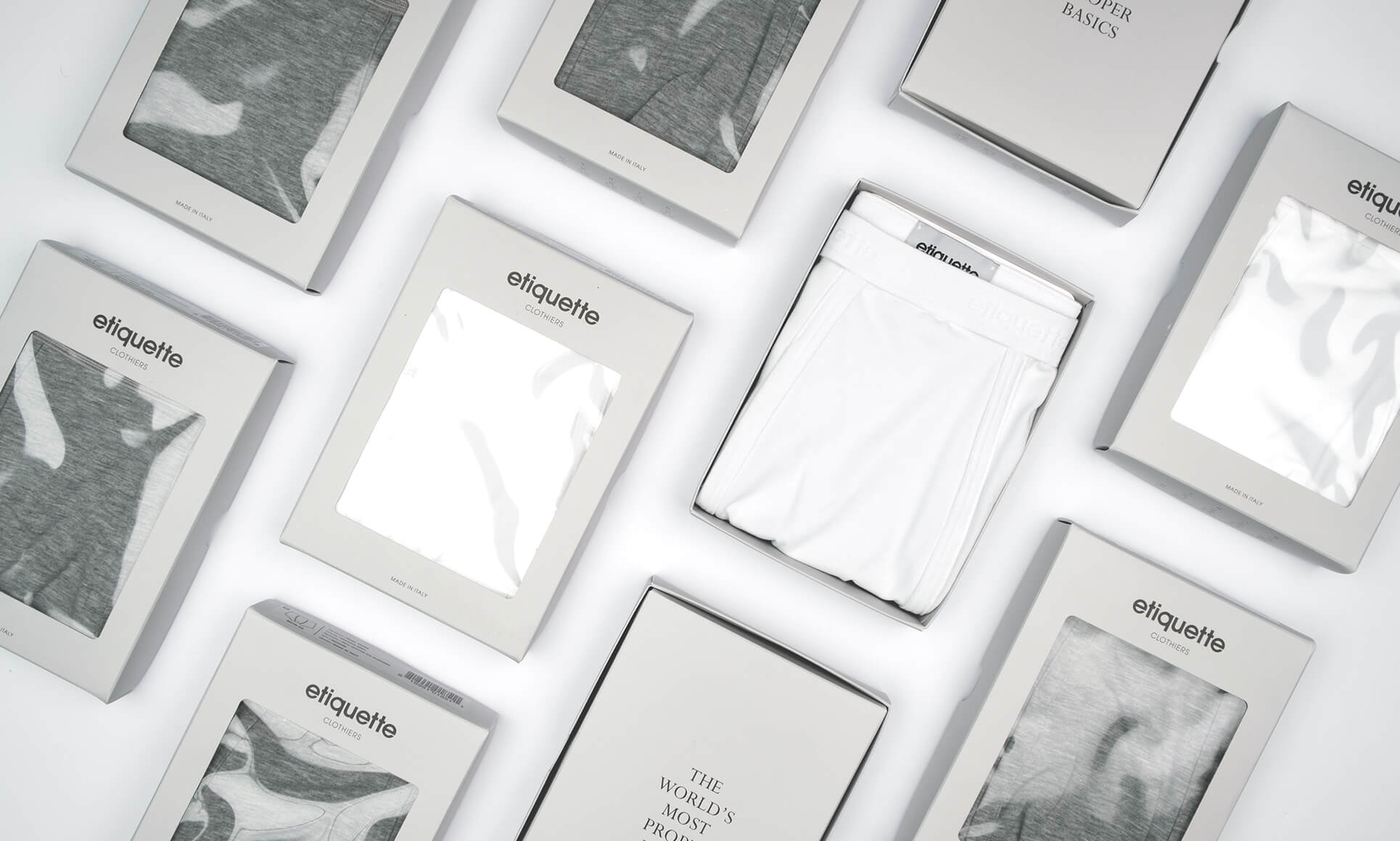 No items to show.
Please try a different set of filters, explore another collection
or start over at our homepage.